Sep 19
Great Idea from Milan!
This 'cardboard' table is a great idea.

The kick starter is over but I hope someone State side picks this up.

I like the size, connection options and portability.

Old KS here . I do wonder how much weight this folding table can handle?
[video]
Sep 18
Sea Kings.
Worthington Games, Sea Kings.

I applaud the effort here but guys….guys…… Nice vid, some middling stretch goals, and unfortunately unimaginitive buying options.

This is likely going to be taken the wrong way, the map, pieces and overall production are not visually appealing, nor very engaging. It looks cheap. If this is meant to capture the imagination of younger, simpler playing gamers it fails…
Room Pron
Over at the Wargamers Page folks are posting their game collections!

https://www.facebook.com/groups/221051524573205/

Post yours.

Here is mine.

Top Shelf of the Closet!

Left corner Closet, Flatpacks, magazines, misc.

The shelving storage :

Of course the game room, which you have seen. Just not this clean! Now I can reach the Chronological games layout given that we have CB and GBII all…
Sep 17
Barrel aged Gin, martini. Unusual.
MMP Sale….really?
As an ardent fanboy of the MMP product suite…sans ASL [I'm just not there yet ok…]

I am pleased to see a sale. I should be pleased right? OCS, TCS,SCS and ASL stuff on sale. Right?

The first reaction is whoa!!! Those are low prices.

Then you realize this is ziplock copies. Phew. For a second I thought I was being penalized for PXXX ordering!

So we can relax and enjoy the Butterscotch Pudding…
When things go inexplicably well!
When things go inexplicably well!
The look of pleasant surprise!
Sep 16
Fit to Fight 3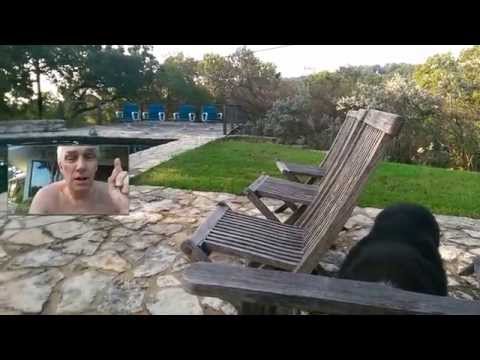 Lets go people!!! Tuesday is done. On to Wednesday.  30 minutes a day now. We had a out warm up. LOL… some warm up.

But seriously I know many of you are doing your thing. Keep it up! I turn 51 in a few weeks.  My brother is a cross fit junkie. He laughs at me.

Now that my younger punk brother is motivating right there! Sibling…
Stranger things have happened..right?
Italy.

France.

Britain.

Russia.

Allied against the Axis of Evil German, Hungary and Romania.
Special Limited Edition Pre Order Open Blocks in the Afrika for 5 copies
Special Limited Edition Pre Order Open Blocks in the Afrika for 5 copies
The private Pre Order link is here !!! A little exclusive for BigBoard readers and a big treat at the bottom of the post!

If you order prior to 5th of October you will own the !10 Euro Limited Edition for 89 Euro under pre order.

That is for everyone to take advantage of …well the first 100 anyway as there are just 100 Limted Edition copies.

I see that Noble Knight has one of the last Blocks in…
Battle Story /4
LNL: Honneur & Patrie


Scenario: Relief


[Previous parts on the blog 1, 2, 3 ]

Mid Turn 5

"He is approaching the bridge". Said Philippe.

"Wait". Was the terse reply from Nicolas.

"We should shoot now".

"Wait".

"But".

"Phillipe you talk more than my mother. Shut up." Nicolas rumbled, with a threatening tone in his voice.

" It is on the bridge shall I shoot now?"

"Wait". Nicolas cast about…
Trajans Column
My study, and light reading on Roman history was at a pretty high level, broad brush scale. Some areas and eras such as Aurelius, and JC I had covered and read more about. Certainly the 2nd Punic War I had read a little detail about.

So it was while on vacation in Rome that I was reading about Trajan.  Two deft web hits later and we had the location of the column erected for him and the…
Sep 15
Suppressing Fire Post
Brad Harmer gives us a run down on the updates at the Imperial War Museum in jolly old London!

Read the full post  here:

http://suppressing-fire.com/2014/09/15/imperial-war-museum-london/